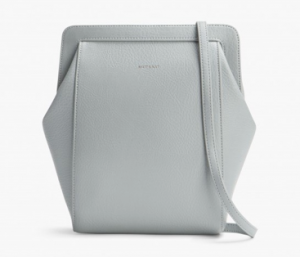 The Fall 2015 Matt and Nat collection is now available at the store. I love this line for many reasons:
The design. modern, sleek, minimalist, with a twist
Clean conscience. Vegan leather.
Quality. I have seen 10 year old bags waltz in with their owner and they are still in great shape.
Canadian. 'nuff said.
Come in and tell me what you think of the line. It's always nice to get feedback from you.
Happy Long Weekend!