I can't remember a time where so many different silhouettes were on trend in denim. On the one hand it's great to be a denim girl because you can find pretty much any style you like.  Here are a few examples: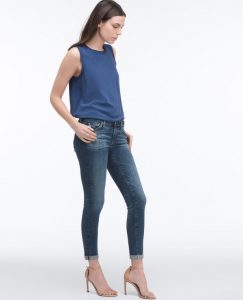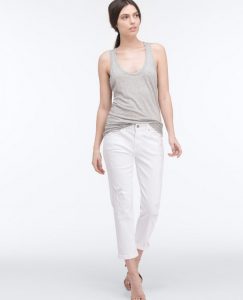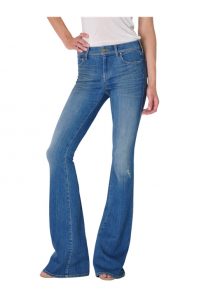 But on the other hand, the silhouette variety can demand some attention to style each out out properly. For each pair of jeans, we like to find you 3 different tops to give you the range you need to make your wardrobe work for you.
One rule of thumb is variety – if you have a skinny bottom, pair it with a loose top not a tight fitting top. If you have a loose bottom, try a fitted tee or blouse.
Come in any time and we can show you lots of options to wear the silhouette (s) you love.