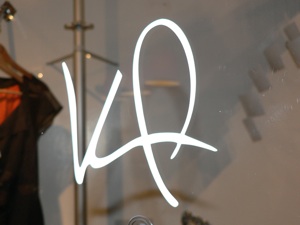 I spend the month of March in buying mode so we have a lot of new pieces in for the start of a new month …. and hopefully spring.
Covet – amazing dresses with assymetrical hems and beautiful waist fitting.
Religion – this line is on-trend with a British style. The dresses came in strong with a lot of intricate back cut outs.
Mink Pink – some beautiful prints combined with unique silhouettes, not to mention the famous jean shorts.
SkunkFunk – we are strong on dresses right now, some of the bold print and architecture that defines this line and some with basic lines but pops of colour. Oh, and the bags! This spring we have some interesting bags… you won't find these anywhere else.
Looking forward to seeing you soon!